TURN-KEY INVESTING
JUMP START YOUR INVESTING CAREER
Complete Turn-Key Consulting for the Real Estate Investor
Have the cash but not the time, experience or confidence yet? Would you like to:
Buy foreclosures and REO (bank owned) properties Buy foreclosures and REO (bank owned) properties?
Have them rehabbed and then sell them for profit Have them rehabbed and then sell them for profit?
Have them rehabbed and keep them for rentals Have them rehabbed and keep them for rentals?
Or flip wholesale deals while offering your investors complete construction renovation and seal the deal?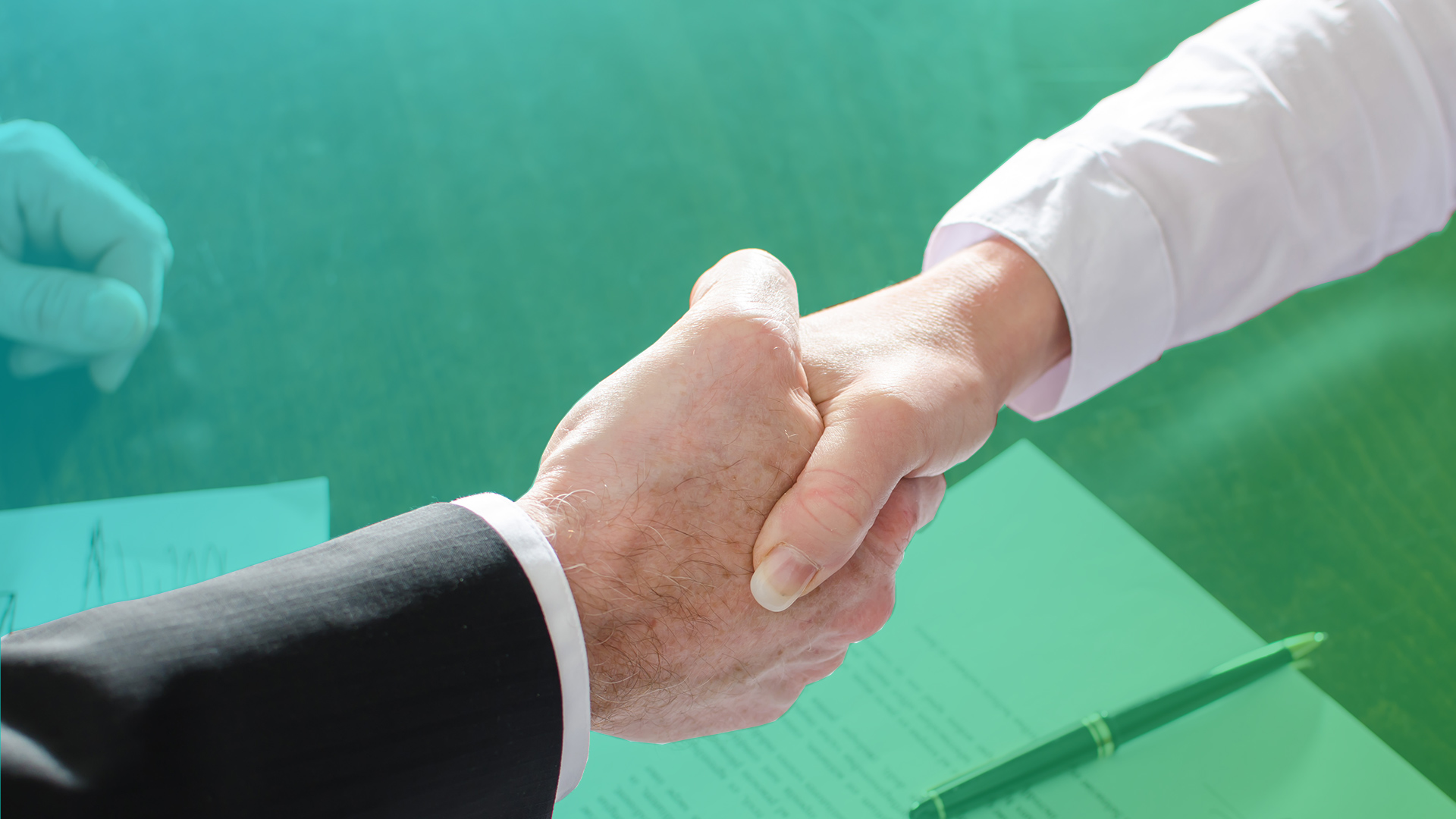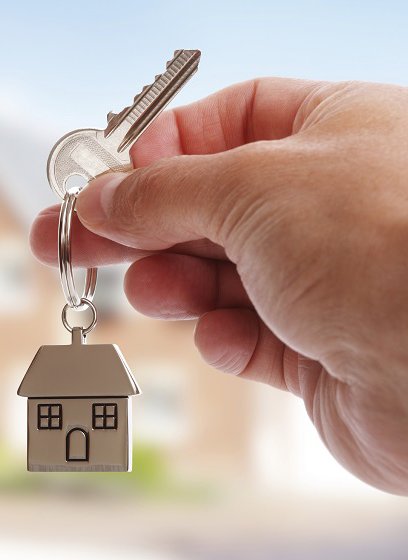 We can help you achieve your investment goals!
You can now work with our professional team!
AVAILABLE SERVICES TO YOU
Would you like to invest in any of these methods but feel you lack the time, experience or just need some assistance? Let us help!
Find REO and Foreclosure deals to match your budget and goals.
Make the necessary order of offers for you.
Get the rehab or cosmetic work done in a timely fashion.
Set up the exit strategy to sell the house.
Provide you with your team of experts to make help your decision making.

Real Estate Agents that work for you to qualify the purchase and sale prices! (Different agents for different areas.This is a key factor for your comfort level)
Attorneys that understand REO's, Short Sales and Foreclosures (Yes we use different attorneys on different deals)
Title companies that "complete" Short Sales, and other tough (but profitable) deals.
Licensed Contractors to get the work done fast
Management team for evaluations, consulting, and performance
Property Search and Selections or (Evaluate Yours)
And….You keep all the profits when the house is sold as we are your support team, not your partner!
Turn-Key Investing Summary
Our turnkey real estate investment approach include
Finding profitable distressed properties can be an exhausting experience. If you have a property in mind, Peak can evaluate the potential for your review and decision. If you don't have the time or resources to have a steady flow of deals to evaluate, you would greatly benefit from Peak's large affiliate network and mix of techniques used in finding profitable properties.Properties that are considered are a mix of Foreclosures, Short Sales, Vacant Houses, Bank Owned properties as well as defunct investor deals where they usually sell at fire sale prices to recoup some of their investment.
Peak Properties, LLC has a large referral network
of Wholesalers, REO Realtors, Short Sale Expeditors and Bird Dogs who submit potential deals to us on a regular basis.
Peak Properties, LLC will conduct a specific search
of properties based on your financial situation, comfort level, experience and profit expectation.
All properties will have already been evaluated by our team of experts
so that you will better be able to decide if that particular project is suitable for you.
Because of our due diligence process,
you will know everything about the project before you purchase it. You will know how much cash you will need to invest, what renovations are needed, who will make the renovations, how much the renovations will cost, who will manage your investment property,and what your exit strategy will be.
Analyzing Each Property
Peak Properties, LLC immediately identifies the type property for evaluation. We understand how to enhance the value of a distressed property and making it attractive to new buyers.
There are many important factors to consider when analyzing a property such as:
The Neighborhood
Location of House
Type of House
Style, Design and Layout of the House
Property Size and Grading
As-is Value
Renovation Cost
After Repaired Value
Exit Strategy
Problem houses or houses with serious defects are not considered nor approved for the Turnkey Investing Program. Some of these conditions are as follows:
Poor or undesirable location ie: gas station, auto body shop, river, stream, flood areas or any environmental hazard area
Structural problems with foundation or roof
Excessive asbestos or mold infestation
Leaking underground oil tanks
Excessive wood destroying insect problem
Excessive water problem from underground source
Slanted floors with floor to wall separation
The typical type houses we do consider are the ones that mainly need cosmetic repair to complete renovation of exterior and interior within the confines of the budget
Many houses only need to be updated with a new modern kitchen, bath, windows, carpet, paint and doors. Houses that need only
minor cosmetic work offer a modest return on investment
Houses that need larger renovations usually command a higher profit margin and the repairs are generally used as a tool
Such larger renovations include such repairs and replacement of:
Siding, roof, heating system, new plumbing, new electric wiring, new walls and ceilings, insulation, moldings, floors, stairs, kichen and baths.
Here is where one needs to be experienced to decide how much renovation is too much.
Many investors don't calculate all their costs associated with purchasing, holding and selling a property. We use a formula for buying, holding and selling any property so the investor is aware of all the costs. Then the investor can evaluate their financial position to make sure they are capable of financing the project until the estimated selling date.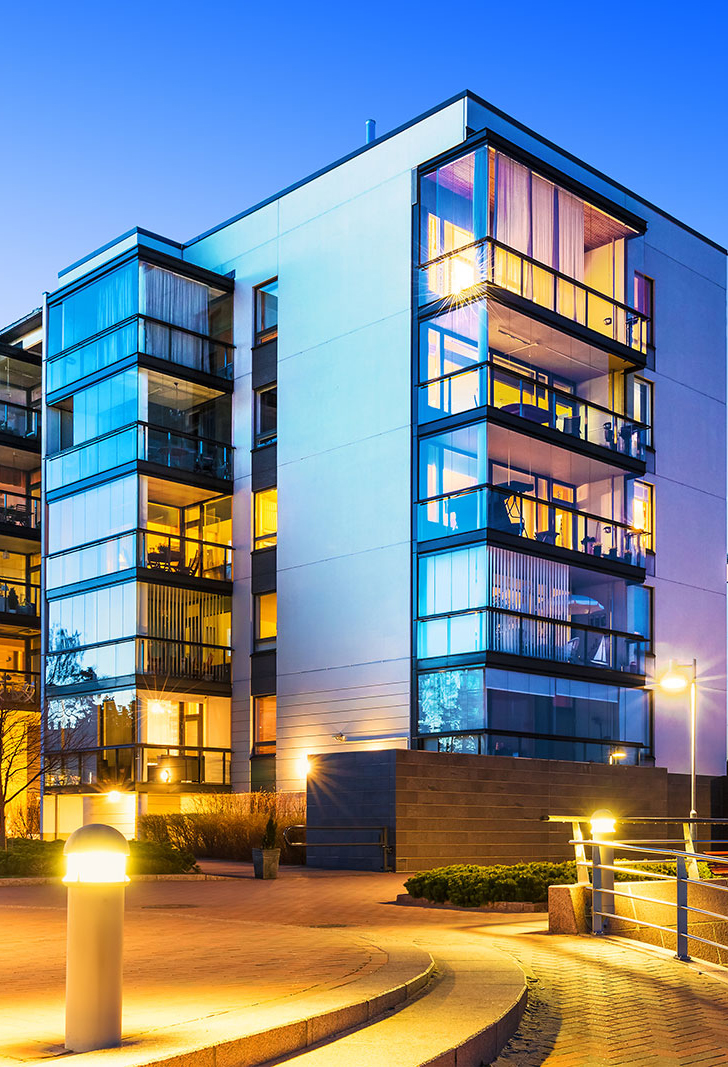 Submit Offers
Submitting the proper offer on a property is another key step in successfully getting the property at your optimum price. After the due diligence and evaluation of a property, you can submit your offer directly to the seller based on the renovation and after repaired value of the house.
Peak Properties, LLC is not a real estate company nor is it licensed to represent any person in a real estate or legal transaction. You are our client where we offer our guidance and consulting service to help you gather the necessary information to make an informed decision on the purchase of a particular property.
Suggested contracts are the same contracts real estate agents use in their purchase and sale transactions. All offers would need to be signed by you, reviewed by your attorney and a deposit check from your account.
We can assist you in filling out the contracts which all have a 3 day attorney review period for your protection. These contracts have an inspection clause which makes having the property inspected a condition as well as it being satisfactory to you before the contract can become binding.
Due Diligence
Our due diligence program creates a buffer between our tunkey investors and the sellers. Through our due diligence process, our team, and our experience in the industry, we identify and avoid property misrepresentations. Unscrupulous real estate sellers will not take advantage of our clients because our clients deal directly with us and not the sellers.
Now is the time to do investigative work to insure a trouble free investment.
The investor is now required to spend a little money on any inspection that may cause a problem ie, home inspection, if necessary, any oil tank scans for underground tanks, septics, plumbing issues and anything else not verified by the home inspection.
Liaison to Closing Agents
Peak Properties, LLC can help you with the necessary co-ordination between the seller and the closing attorney or title company. You will receive a title policy ensuring clear title on the property in your name or company name.
If there are any second or third liens on the property, Peak Properties, LLC can also assist you in getting possible reductions of the liens which will actually give you a lower purchase price if successful.
You can use your own attorney and title company or use our contacts as well. You are always in control, always have a choice, but we are just a call away for assistance.
Renovation
One of the biggest fears of real estate investors is renovating a property. They may think a property is a great deal, getting it at a great price and or offers excellent cash flow opportunities, but they may not know the first thing about fixing it up. Or they have heard horror stories of how investors hired contractors and then got stuck with an unfinished project.
In addition, they may just not have time to execute or supervise the renovations even if they knew how to do the renovations.
Peak Properties, LLC Tunkey Investing program takes the anxiety and fear out of renovating your investment property. In fact, we estimate and create the plan to renovate it during the due diligence process. Before you even purchase the home, you will know what needs to be done, how much it will cost, and who will perform them for you.
Peak Properties, LLC has been in the construction business and investing business for over 25 years. We have completed hundreds of projects and can easily handle your renovation. We either contract out, or perform the work ourselves with our partnering licensed and insured contracting company. You will also have a project manager for your project who will also oversee the project to its completion.
We offer a complete turnkey renovation from exterior to interior to getting the Certificate of Occupancy for your new buyer.
Having Peak Properties, LLC as your construction manager/contractor, ensures you getting a complete and satisfactory renovation. Our past portfolio speaks for itself. We have completed renovations, new construction, modular construction, residential, and commercial construction and are familiar with every aspect of any renovation project.
This is a major "key" factor in our turnkey program.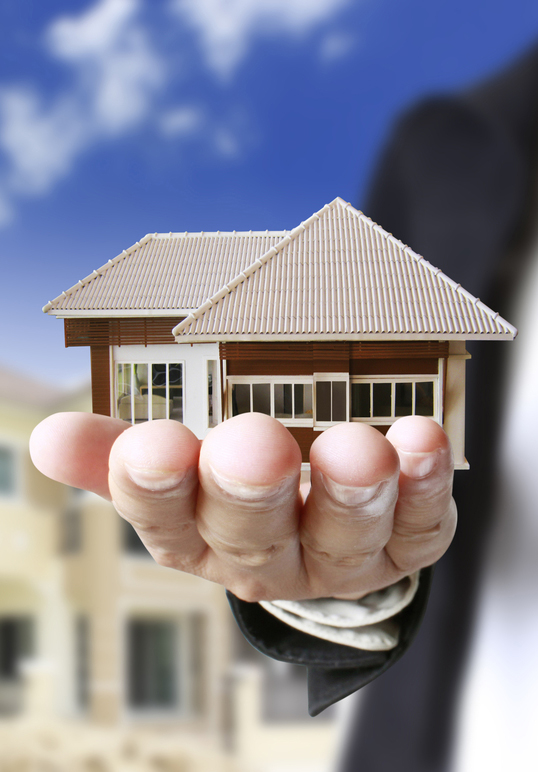 Exit Strategies
Real Estate Investors often face the task of figuring out the best exit strategies before becoming involved in any given situation. The nature of each investment plan will determine the best exit strategies available.
Two distinct plans are:
Planning on holding a property long term (as a rental) and
Planning on making money as quickly as possible
There are a couple of ways to exit the property. Usually we recommend listing the house with a top gun real estate agency in the area where the investment property is located.
If the house can be priced under the others, you will stand a better chance of someone buying your house than any other. Offering buyer concessions is also a big factor in people buying houses.
One way we start with offering the property is with a "Flat Fee Listing" whereas you list the house in the MLS but for a flat fee of a few hundred dollars. The idea here is you will be offering the same 5 or 6 % to whoever brings a buyer. There is no split with the real estate you listed the house with in the MLS. That is why it's called a flat fee listing.
Also another method we recommend is to offer the agent who brings a buyer anywhere from a $1,000 to $3,000 bonus! This has agents all over waking up in the morning to try to sell your house first!
Capital gains or business income or tax questions should be answered by your tax accountant. Peak Properties, LLC nor any of it's team member offer any tax or legal advice. Please seek the appropriate professionals
WHAT DO WE GET?
We will work with a "limited number" of serious investors because…We are still very active and busy with our own projects. We are in the investment business full time. We get deals passing through us everyday; REO's, Foreclosures, Short Sales, Defunct Investor Deals, etc. Some we take and others we pass on or wholesale them depending on our time schedule and work load. We will find and offer these deals to our selected and accepted "Turn-Key Investor Clients".
We can search for your criteria for investing, and when we find it, offer it to you, make the offer and seal the deal.
A consulting fee for finding and securing the property only after you approve the price and close on the property. NO UPFRONT CONSULTING FEES! The opportunity to get the rehab contract (or you can use your own contractor)
Many deals now require very little or basically no rehabs! Many REO properties are in very good condition requiring cosmetic work only.
If rehab is needed and you give us the job, we will get the work done fast. This is major stumbling block for many investors after they buy the house.
We know what the houses needs, what materials to use, what sizzle features to put in the house, and most importantly…..WHAT NOT TO DO! —-Total gut to cosmetics, it is still your choice.
We also provide Construction Management Services using your contractor.
We have an excellent 25 year track record for completing our own projects as well as seother projects for selected investors.
Opportunity to provide a mortgage to the retail buyer A satisfied client to refer us to other investors.
Our turn-key approach allows anyone with a modest amount of capital to enjoy the benefits of investing in the short term real estate market. Because we take care of as much or as little of the details, our investors can continue to be involved as much or as little as they desire which allows them to continue with their daily routine, job, business or vacation.
Want to wholesale a deal to us?
Criteria: New Jersey Properties Bergen County- Somerset County Single-Family Homes 1-4Family
No Extreme Rural Areas
No Flood Zone
No Fire Damage
No Leaking Underground Oil Tanks
Not on Main Street or Commercial Area
No Excessive Asbestos
No Structural problems with foundation
No Mixed Used Properties
No Historical Houses
Not odd house on the block
I've worked with Glen and his Peak Properties team on a few rehab deals. Each time I work with them it gets easier. The Rehab draws always came on time, which allowed me to complete my projects quickly. The application process is very simple, and I know I can rely on the team's expertise to help me validate the numbers in my deal. Plus, their Deal Analysis gives me all the out-of-pocket costs, so I'm never surprised.

If you can only listen to one real estate guru – make it Glen Gallucci. You will learn more invaluable information in 5 minutes from Glen than you will in 5 hours from anyone else. He's done it all – wholesaling, rehabbing, financing, joint-venturing – and he shares his vast reservoir of experience, including mistakes to avoid, in the most tell-it-like-it-is presentation you will ever hear.